Welcome to the Freebuilders Wikia!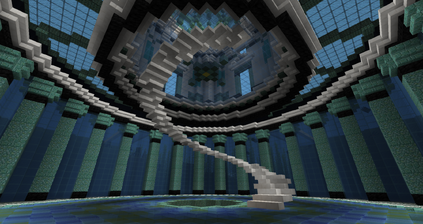 This wikia is used for documentation of the server's players, public resources, settlements and more. Feel free to contribute information!
About
This page is currently in development. You can view the Freebuilders 1.0 page here.
Players<hero description="Welcome to the Freebuilder's Wiki! Here you can find information about the current settlements, public resources, and upcoming events in the Freebuilder's server!" imagename="" cropposition=""></hero>
A listing of some of the more prominent players on the server.
Jpmac11 Bledby Soundwave84 cyanide_ Isakmar88
Map
Settlements
Call for assistance